Join the Ochre family
If you have a quality, mixed billing practice and you are looking for a doctor-led, health outcome-focused team to look after your patients, doctors and staff, then Ochre Health may be a good option for you.
We are happy to discuss growing your practice in its current location or moving your team into an integrated primary care centre that is purpose built for you.
The benefits Ochre offers include:
GP-owned and led, having been established by two procedural GPs in 2002.
Measuring and reporting on patient health outcomes – which we have done since inception and we know our patients are healthier on average than the general Australian population.
Open and flexible arrangements for you and your doctors.
Supporting doctors' special interests, as well as the opportunity for those practising in urban areas to provide relief to doctors in our more remote locations.
Supporting teaching and training, with many of our practices accredited to take students, interns, and registrars.
A lead doctor in each of our practices who manages local clinical issues and ensures major decisions have local input. These doctors also lead monthly practice meetings and education sessions.
Excellent Practice Managers who are the lifeblood of our practices.
We foster a cooperative environment where we do the heavy lifting, but you have clinical autonomy and a big say in how your practice runs.
We are building a network that proves we can provide sustainable, outcome-focused care without having to own diagnostic services or practice 'seven-minute medicine'. We aim to list on the Australian Stock Exchange in the future and lead the development of an approach to primary care that improves clinical outcomes and really makes a difference. To be a part of the journey, please contact us for a confidential discussion of what a partnership with Ochre might look like.
Dr Ross Lamplugh
Co-Founder & Chair
Kristin Carney
NSW/ACT Acquisitions Manager
Enquire now
"*" indicates required fields
Testimonials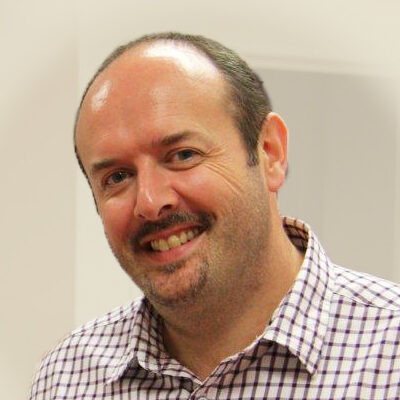 "I moved my practice to Ochre over five years ago and my team and I have always felt very well supported. Ochre's values reflect the company's rural roots – focused on the community and all about what's best for patients. We have complete freedom to practice in the way we want, with a strong support network available if we want to call on it."
Dr David Heppell
Medical Coordinator - Eumundi