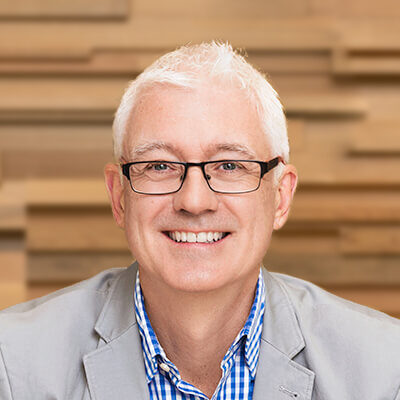 Dermot Roche
Group CEO & Executive Director
Dermot joined the Ochre Health Group as CEO in 2016, bringing extensive healthcare sector experience gained from a number of executive management roles within Medibank. He has championed our management framework, "The Ochre Way", which defines our Purpose, Vision and Values. The Ochre Way also acts as our roadmap for both delivering on our core Purpose of "Supporting doctors to improve the health of our communities" and achieving our commercial and financial targets. A people person in a people business, Dermot understands the key focus in achieving these objectives is a facilitating a quality, patient-centred model of care with an empowered and cohesive group of nurses and other support team members.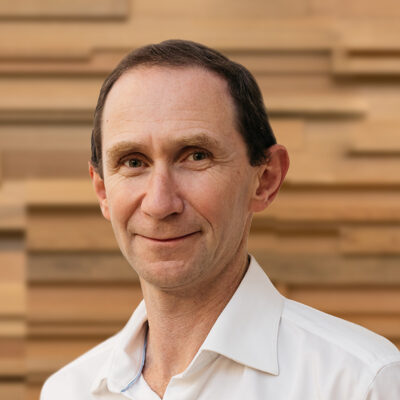 Darren Bunis
Chief Financial Officer
A chartered accountant, Darren has over 25 years of experience spanning across the financial services and health sectors of public and private companies. Having qualified with EY, and following stints with J.P. Morgan and Abbey National in the UK, Darren moved to Australia to work for CBA before spending seven years as Head of Finance for a major division of Macquarie Group. He was an integral part of Steadfast's successful IPO in 2013 which included the acquisition of 66 insurance brokers, before moving to oncology provider Genesis Care and then supporting property group Domain's ASX listing. He joined Ochre in 2020 with a brief to both lead our Finance function and strategic corporate financing initiatives.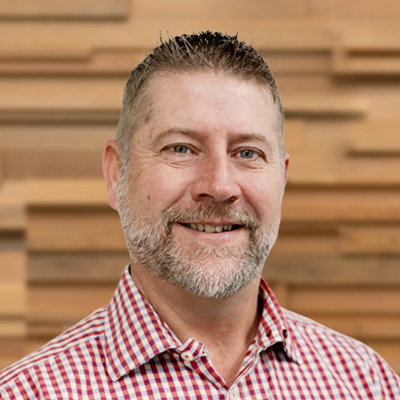 Dr Francois Pretorius
Chief Medical Officer
Francois is an experienced GP Visiting Medical Officer (VMO) with specialist skills in obstetrics, skin, paediatrics and emergency medicine. He began his career in South Africa before moving to Australia in 2003 and taking up a general practice partnership in Victoria. He relocated to Queensland in 2013, becoming Director of Medical Services of the Central West Health Service, Medical Director of the Townsville Rural Hospitals and Medical Superintendent of Charters Towers Hospital. He leads clinical governance for Ochre, focusing on improving the services we provide to the independent doctors who engage us as well as patient health outcomes and training programs. Francois also chairs ACRRM's IMG Assessment Committee as well as sitting on other committees of the College.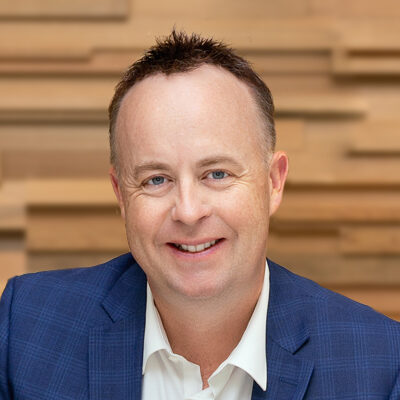 Jason Keir
Chief Operating Officer
With 20 years of experience in senior executive roles including at McDonald's Australia and Telstra, Jason has spent the last decade in the healthcare sector. In this time, he has focused on building, growing and improving organisations' systems, processes and people capabilities across telehealth, occupational medicine, allied health and specialist services areas. As Chief Operating Officer, Jason is responsible for the national management of medical centres, supporting doctors in patient care and operationalising "The Ochre Way" to ensure that our clinics are easy to access, friendly to deal with and operating efficiently – every time, every day.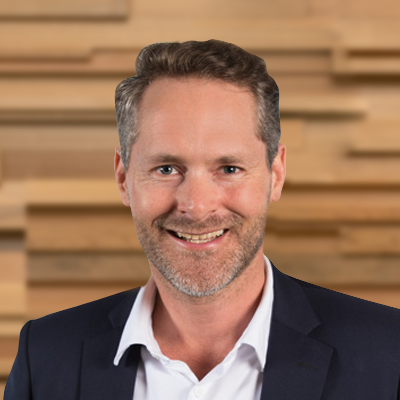 Nick Ford
Chief Acquisitions Officer
Nick cut his teeth working for Raine & Horne in the sale and leasing of commercial property before being appointed as Petbarn's National Property Manager. He then moved to veterinary clinic operator Greencross where he spent nine years, firstly as Regional Development Manager and then as General Manager of Property, with a major focus on optimisation and growth projects including acquisitions. He joined Ochre Health in 2021 to lead our Acquisitions Team and our efforts to identify quality practices aligned with The Ochre Way and bring them into the family.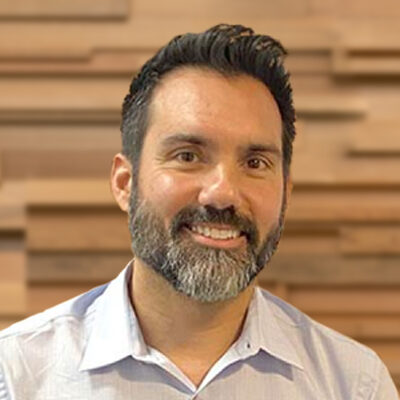 Costa Intzirlis
General Manger, Ochre Recruitment & Medical Directions
Born and raised in New York, Costa has over 20 years of experience in the recruitment industry spanning a variety of industries globally. He has spent the last 9 years delivering strategic medical workforce solutions to support Australian and New Zealand's private and public healthcare providers. Prior to joining Ochre in 2020, he held senior management roles with Wavelength International, HCA Doctors and Medacs Healthcare, which have given him a strong understanding of both supporting doctors through their careers as well as partnering with clients to deliver bespoke recruitment solutions.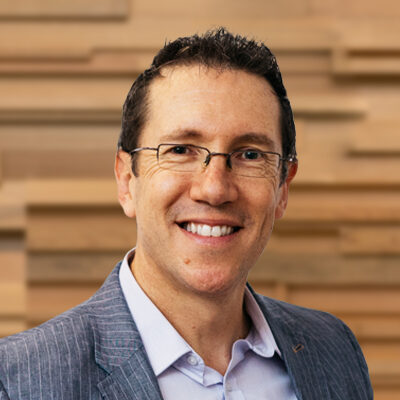 Sean Grant
Chief Marketing Officer
Sean has over 20 years of experience in marketing, communications, business development and customer experience leadership roles spanning healthcare, professional services and consulting. He is a Fellow and Lifetime Member of the Australian Marketing Institute (AMI) and he has won four AMI Marketing Excellence Awards at national level including the Campaign of the Year. As Chief Marketing Officer, Sean is responsible for marketing strategy and campaigns founded in "The Ochre Way", supporting both our growth targets and our model of being engaged by independent GPs in their delivery of quality, patient-centric care.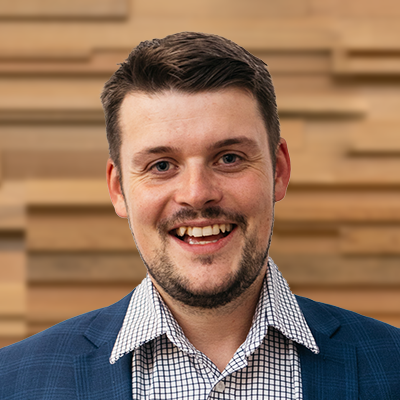 Damian Pennyfield
General Manager, Client Partnerships
Before moving into healthcare, Damian spent over ten years with Coles Group including as Store Manager for a number of the company's major supermarkets in Canberra. He joined Ochre Health in 2019 as a Practice Manager before taking on roles across the business including Regional Manager of Tasmania and NSW, leading our HotDoc patient experience transformation project and leading the launch of six new practices in Western NSW. In his current role, having recently completed his MBA, Damian focuses on our partnerships with GP clients practicing in our medical centres as well as locums, registrars and Local Health Districts.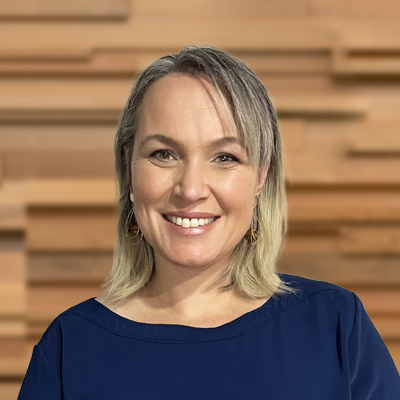 Shannyn Gehrke
National Nurse Manager
Shannyn is a Registered Nurse (RN) who trained in Queensland before working for the Tasmanian Health Service in aged and acute care at the West Coast District Hospital in Queenstown. She joined Ochre Health in 2016 as RN for our four practices on the West Coast of Tasmania, then she was promoted to Lead Nurse, followed by her current role in 2021. As well as her nursing degree, Shannyn holds a Graduate Certificate in Community & Primary Care Nursing, she is an Authorised Nurse Immuniser and she was named Tasmanian Nurse of the Year for 2019 in our annual Ochre Way Excellence Awards program.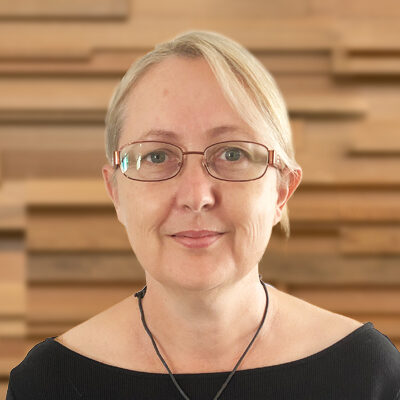 Linda Hamlyn
National Practice Support Manager
A registered nurse by background, Linda has over 25 years of experience in the healthcare sector. She worked as a nurse and a nurse educator in various major hospitals in and around Brisbane before joining Medibank Health Solutions in 2012. There she led the Resource Nurse Team before becoming Practice Manager for Nurse Triage Operations and then Head of Mental Health. She joined Ochre Health as a Regional Manager in 2017. In her current role, she leads a team focused on improving the support, skills and performance of medical centres and people across the organisation.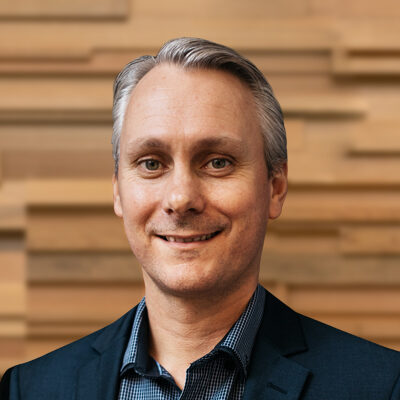 Clinton Husted
National Commercial Manager
Clinton leads our property management portfolio, including handling leasing, rental agreements and facilities management. He is also responsible for procurement and new business opportunities. He has a finance background, including CPA and CIMA qualifications, as well as an MBA from the University of Auckland, and his roles before joining Ochre Health in 2020 included Commercial Manager of Sunshine Coast Airport and Commercial Manager of Humes, a division of Fletcher Building Group.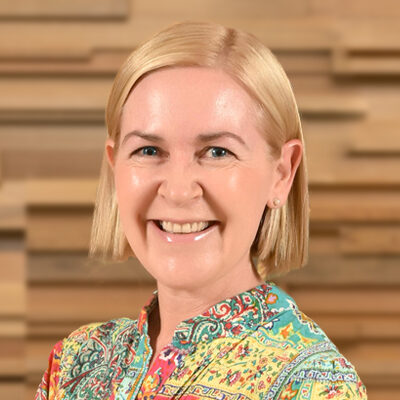 Melissa Menzies
Regional Manager, ACT, Southern NSW & Victoria
Before moving to the healthcare sector, Melissa spent 20 years in retail and consumer goods in a wide variety of commercial, divisional, regional and product management roles. These included stints with David Jones, Sheridan, premium brand importer/distributor Sheldon and Hammond, Luxottica and Coles Supermarkets. She joined Ochre Health in 2017 with responsibility for our fast-growing network of medical centres in the ACT, where we are a service-provider to nearly independent 100 doctors, and our rural and regional practices in Southern NSW and Victoria.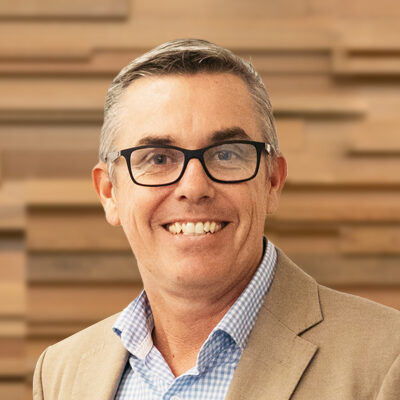 Sean Dickson
Regional Manager, Queensland & Northern NSW
After spending over 20 years working for businesses focused on animal nutrition and care, including Hill's Pet Nutrition, Petbarn and veterinary clinic operator Greencross, Sean made the transition to human healthcare when he joined Ochre Health in 2020. He is applying his expertise in managing multi-site service operations, as well as building and leading high performing teams, to our network of medical centres from the Sunshine Coast in Queensland to Northern NSW.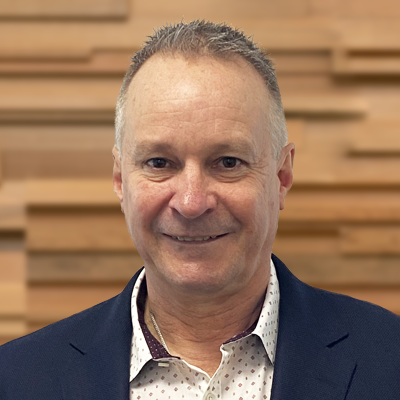 Darren Fraser
Regional Manager, Tasmania
Darren has spent his whole career working in customer-focused organisations with extensive 'branch' networks. Before joining Ochre Health in 2021, he was Store Operations Manager for Super Retail Group – BCF. Prior to that, he spent 30 years with the Commonwealth Bank of Australia (CBA) in management roles for regions including Tasmania, the Central Coast of NSW, Sydney and Melbourne, before becoming Executive Manager of Group Retail Sales & Service. Based in Hobart, he is responsible for our Tasmanian practice network and our contracts to support local hospital emergency departments.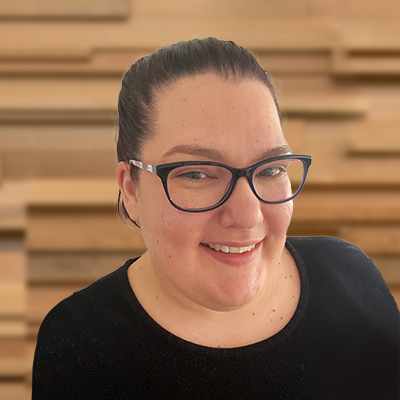 Samantha Allen
Acting Regional Manager, Central & Western NSW
Sam has worked in healthcare for her whole career, having started out as a Medical Receptionist at practices in Blackheath and Springwood in the Blue Mountains. She joined Ochre Health in early 2019 as 2nd In Charge (2IC) of our Lithgow medical centre before being promoted to the role of Practice Manager of our Bathurst medical centre. While still leading that practice, Sam is now also acting as Regional Manager for our practice network across central and western NSW, from Wentworth Falls to Bourke.