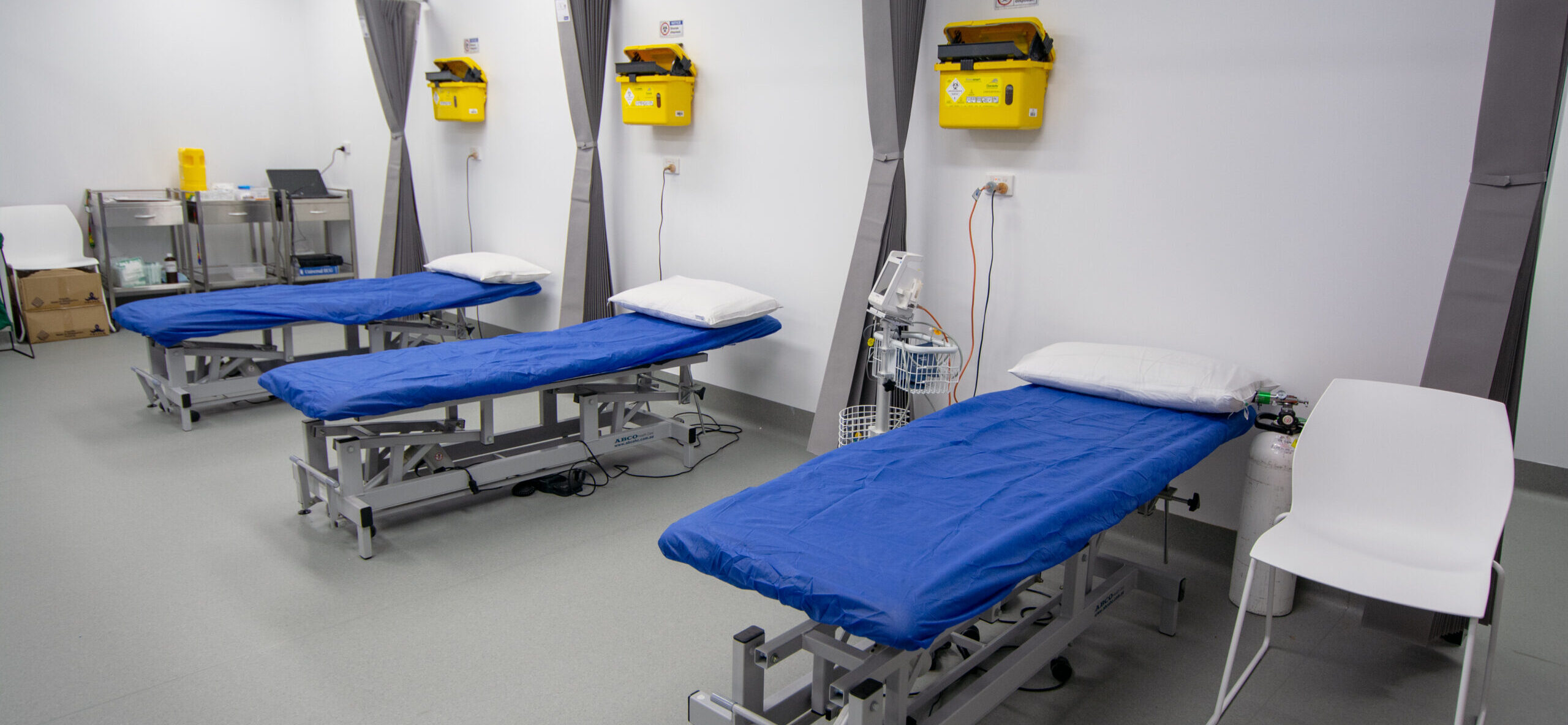 Ochre Health is proud to be certified to the ISO 9001 quality standard
Quality is at the centre of everything we do. We strive to provide excellent support to the doctors who engage us so they can provide exceptional care for their patients. We aim to interact with all of our stakeholders in ways that consistently exceed their expectations and support doctors to demonstrably improve the health of the communities in which we operate. In doing so, alongside our industry-leading patient health outcomes program and our focus on innovation, we hold certification to the ISO 9001 quality standard for our operating systems. These are independently audited every year in order for us to maintain the certification – a program we use as a means of continuously reviewing and improving all areas of our business and practice management.
ISO 9001 certification focuses on seven key quality management principles:
Patient focus
Leadership
Engagement of people
Process approach
Improvement
Evidence-based decision making
Relationship management
We take great pride in having achieved, and now maintaining, our quality certification – consistently meeting the required standards in these areas and, in most, far exceeding them. While putting the doctors who engage us, their patients and our people at the centre of our approach, our systems-orientated environment means we understand quality in a very holistic way. This includes focusing on developing and delivering care models that achieve the best possible health outcomes, while also being sustainable and tailored to the specific needs of each local community. It also means ensuring all of our facilities are clean, safe and operating with the least possible environmental impact, as well as maintaining the highest levels of protection and security for all of the patient and operational data we handle.