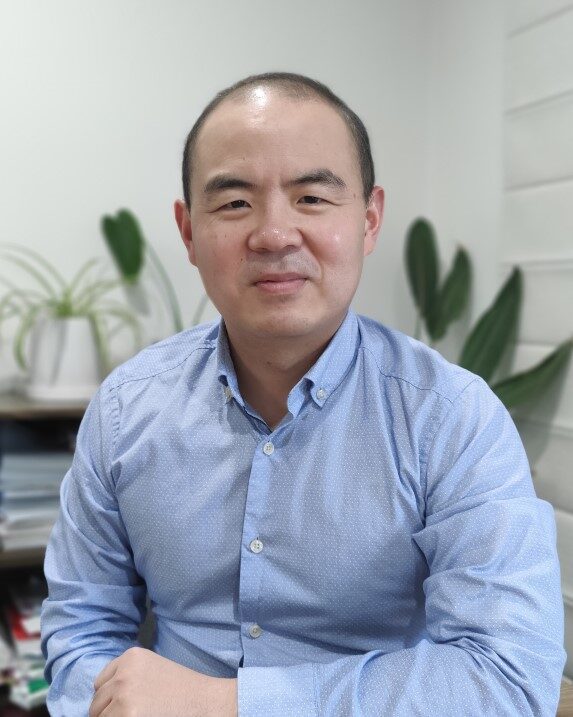 Related news
Two new doctors have joined Ochre Medical Centre Kippax, bringing two additional languages to the practice – Dr Don Ji
Dr Guodong (Don) Jin
MBBS, FRACGP
Dr Don Jin completed his medical degree at Zhejiang University in China. He gained some research experience whilst working at Monash Heart, Monash University. Following this, he gained a wealth of experience working within the hospital system as a medical officer at Box Hill Hospital, Eastern Health in Melbourne, Bendigo Health, The Canberra Hospital, Calvary Hospital, and John and James Hospital.
Dr Jin completed his GP training at MCCC, and attained fellowship with the RACGP in 2019. He worked for several years as a GP at Gardens Medical Centre in Albury, NSW.
Dr Jin takes a holistic approach to care for his patients, and with his MD degree in clinical research he is committed to providing up-to-date and evidence-based care, with a strong focus on patient centred care, patient education, and supporting patient choice. Dr Jin is also looking to pursue further qualifications in advanced skin cancer medicine at Skin Cancer College.
Dr Jin is a father of three young kids. Outside of work he enjoys playing tennis and badminton, running and gym training. After listening to the kids playing piano at home every day, he has also started to learn to play.
He is fluent in both English and Mandarin, and he is familiar with Chinese cultural backgrounds.
---
Specialty interest areas
Chronic disease management
Skin cancer
Men's health
Women's health
Antenatal shared care
Contraceptive insertion and removal
Children's health
Medical education
---