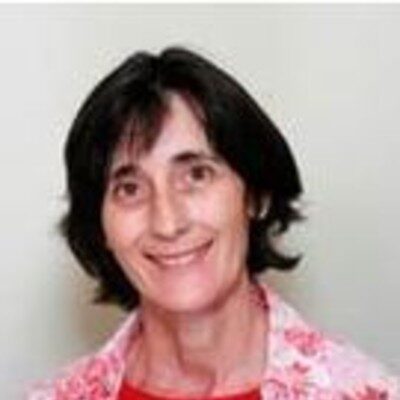 Dr Mary Carlisle
MBBS
Dr Mary Carlisle graduated with a Bachelor in Medicine and Surgery from the University of Queensland in 1985 and gained post-graduate experience in Rockhampton Base Hospital, Gladstone District Hospital and Nambour General Hospital.
She received training in General Practice through the Family Medicine Program run by the Royal Australian College of General Practitioners.
Mary works part-time in General Practice in addition to caring for her family.
---