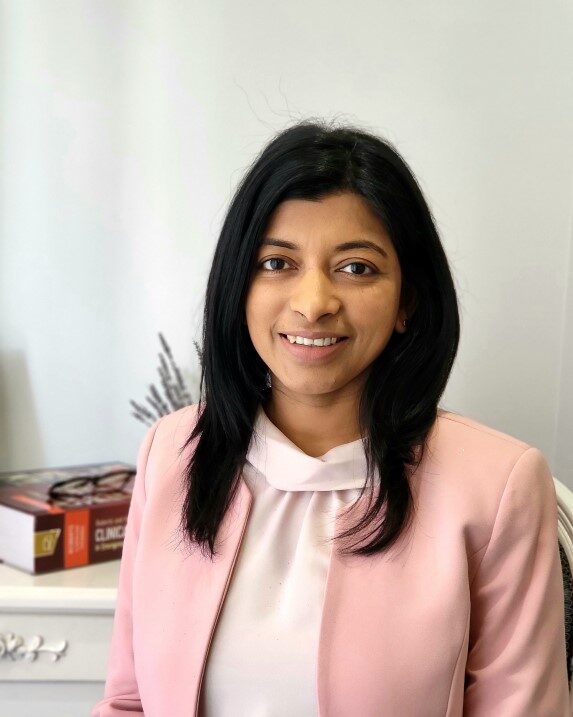 Related news
Dr Randee Gunaratne, latest doctor to join Ochre Medical Centre Bruce, is on 'cloud 9' – you can hear
Dr Randee Gunaratne
MBBS, FRACGP, DCH
Dr Randee Gunaratne completed her medical degree at the University of Colombo, Sri Lanka in 2009. She completed her internship year in Sri Lanka in Obstetrics, Gynaecology and Paediatrics. For the next two years she continued working in Sri Lanka, doing rotations in Anaesthesia and Intensive Care whilst attaining her post graduate diploma qualification in Critical Care Medicine.
In 2015 she moved to Australia with her young family and continued to work as a Registrar in Emergency Medicine affiliated with the Australasian College of Emergency Medicine (ACEM) in Sydney for the next three years.
Although she enjoyed the adrenaline rush in emergency medicine, she was drawn more to the broader scope and depth of General Medicine, which led her to making the decision to join General Practice training in 2018. For the next two years she worked as a GP registrar in rural NSW, and obtained her fellowship in 2021 with the RACGP. While continuing to support the rural community in Murrumbateman she joined Ochre Health in Bruce, closer to her home.
Dr Gunaratne has 2 young children with her husband, who works as a doctor in Canberra hospital, and she considers Canberra really suits her young family.  During the early years of her career she was involved in undergraduate education and research activities, and also contributed to medical education through authoring several interesting publications in reputed journals. Early in her career she also enjoyed volunteering in numerous health camps to underprivileged communities and refugee camps in war affected areas.
---