Book a skin check – it could even save your life!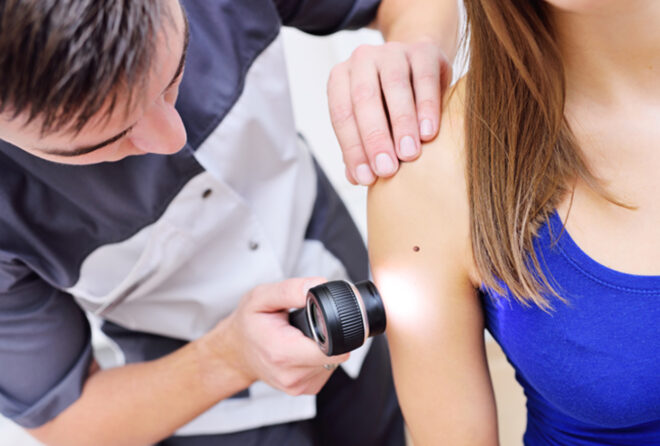 Australia's National Skin Check Day is Thursday 25th February
We are partnering with Mates Against Melanoma to promote the importance of skin checks and complete as many skin checks as possible on Thursday the 25th of February as well as during that week.
Who are the Mates Against Melanoma?
Mates Against Melanoma is the brainchild and Foundation of Jason Sprott, a terminally ill sufferer of late stage metastasis melanoma. In 2004 Jason went to see his GP about a suspicious mole which had changed colour on the back of his neck. The mole was removed, sent to a laboratory for analysis and found to be melanoma. That was the beginning of Jason's long and painful fight with the cancer which spread through his body and required numerous operations and treatment regimes. Jason's story is here, including how he accessed his superannuation to fund the Foundation with the aims of raising awareness of the disease and supporting people who are going through the painful and costly operations, treatment and rehabilitation he has endured. Click on the logo for more on Australia's National Skin Check Day and details on how you can support Mates Against Melanoma's early detection revolution by making a donation.
Why is it important to get a skin check?
Australia has one of the highest skin cancer rates in the world, with 2 in 3 Australians diagnosed with skin cancer before the age of 70! The more positive news is 95% of those skin cancers can be successfully treated if they are detected early.
The Cancer Council and Ochre Health recommend an annual skin check, especially for people over the age of 40. Regardless of your age, whether you have never had a skin check or whether you get one regularly, we encourage you to book a skin check for Thursday 25th February or during that week – it could even save your life!
Why focus on melanoma?
Melanoma, often referred to as 'Australia's national cancer', is the most serious form of skin cancer. Across all age groups, it represents only 2% of skin cancers, but it causes 75% of skin cancer deaths. Unfortunately, in young Australians (15–39 year olds), it is actually one of the most common forms of skin cancer, making up 20% of cases, and it kills more people in this age group than any other cancer.
What is your personal risk of skin cancer?
Your risk of skin cancer is determined by many contributing factors. The key ones include:
Your age
Your ethnicity
Your family history
Your skin type and complexion
Your sun exposure and history of sunburn
Any previous skin cancer treatment you may have needed
How often you get a skin check done by your doctor
If you would like to get an idea of your risk, there are many personal risk assessment tools available online that calculate your risk based on your answers to evidence-based questions. With thanks to the Melanoma Research Division of QIMR Berghofer Medical Research Institute based in Queensland, one such tool can be found here.
How else can you protect yourself?
As well as booking a regular skin check with your GP, it is important to follow the 5 S's of sun protection recommended by The Cancer Council:
Slip… on sun-protective clothing that covers as much skin as possible.
Slop… on broad spectrum, water resistant SPF30 (or higher) sunscreen. Put it on 20 minutes before you go outdoors and every two hours afterwards.
Slap… on a hat, ideally with a broad brim to protect your face, head, neck and ears.
Seek… shade.
Slide… on some sunglasses that meet Australian Standards.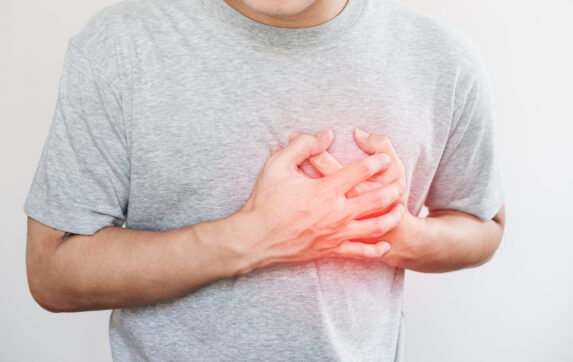 National Heart Week is 3-9 May 2021. An Australian has a heart attack or stroke every four minutes… and cardiovascular...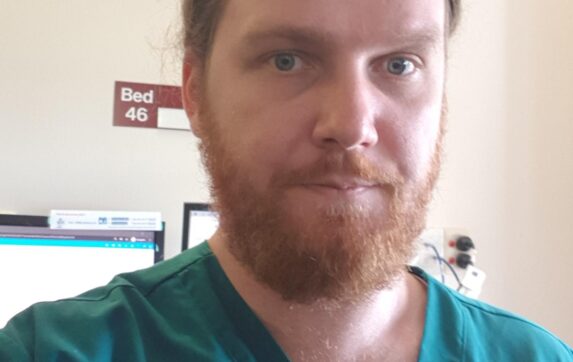 Paul will join the Ochre Medical Centre King Island in April, where he will spend 13 weeks exploring rural medicine in a...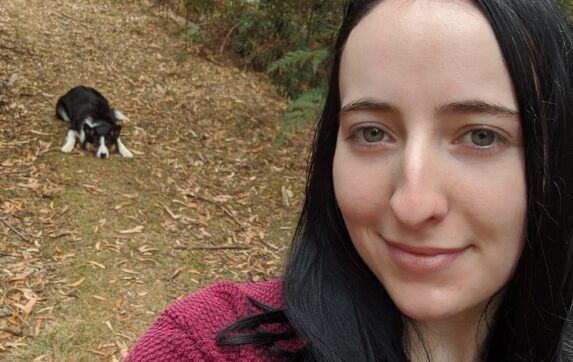 Alexandra will join the Ochre Medical Centre Queenstown in April, where she will spend 13 weeks exploring rural medicine...