Downs Rural Medical merges with Ochre Health and Dr John Hall becomes Director of Medical Services
Queensland's Darling Downs-based Downs Rural Medical has merged with Ochre Health, Australia's leading operator of rural and regional medical centres. The combination will boost Ochre Health's total number of medical centres around the country to almost forty and expand the Group's Queensland operations beyond the Sunshine Coast, where it currently operates six practices.
Downs Rural Medical was formed in 2008 from the Cherry St Medical Centre in Oakey, a clinic that had been established in 1997 by Dr Michael Gordon and the late Dr Jeff Thomsett. Back in 2008, Downs Rural Medical comprised just three doctors and one nurse. Today, the practice has clinics in Kingsthorpe and Toowoomba, as well as its original Oakey site, and it has grown to employ 20 doctors supported by 10 nurses and 10 receptionists. It also offers a wide range of allied health services, including psychology, audiology, podiatry and dietetics.
As part of the merger, Managing Director of Downs Rural Medical, Dr John Hall, has become Director of Medical Services for Ochre Health. He takes over in the role from Ochre founder and board member, Dr Hamish Meldrum, who has increased his focus on the growth and strategic direction of the Group.
Dr Hall, who is also President of the Rural Doctors Association of Australia, is excited to be joining Ochre Health. He says, "Downs Rural Medical and Ochre Health share the same vision and values regarding the provision of quality care to the rural and regional communities we serve. Both entities were born in the bush, founded by visionaries passionate about improving patient health outcomes and ensuring accessible and sustainable healthcare services into the future. Ochre Health is therefore the perfect fit for Downs Rural Medical.
"At a personal level, I have admired Ochre Health for a number of years. I am honoured to now be the company's Director of Medical Services and I look forward to working with an organisation as diverse and as highly regarded across rural and regional Australia."
Ochre Health CEO, Dermot Roche, is delighted to be welcoming Dr Hall and the doctors and staff of Downs Rural Medical into the Ochre Health family.
Dermot comments, "John and his team have built three excellent practices serving the communities of the Darling Downs. Their focus on quality GPs and support staff delivering patient-centred care and improving health outcomes means that the two organisations are 'kindered spirits' in many ways. The transition of Downs Rural Medical onto our management framework, 'The Ochre Way', will therefore be natural and seamless for doctors and staff, as well as for patients.
"From a patient perspective, the clinics of Downs Rural Medical will simply have a new name and access to the support, resources and expertise of a larger group. Other than that, people can expect the same level of quality service from the same familiar faces, with no changes to booking options, operating hours or billing policies."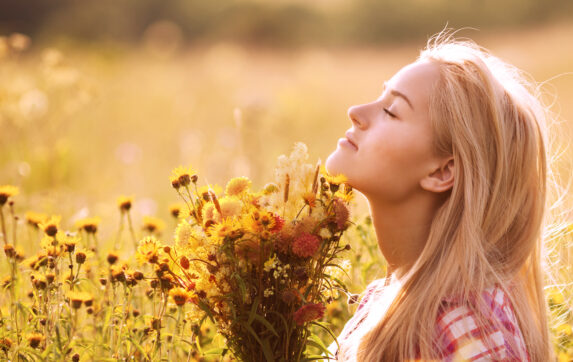 Spring is asthma and allergy season. Many people living in areas that were affected by the bushfires have also reported...
Bradfield House, Ochre's Health Hub in Caloundra, is a new, state-of-the-art healthcare facility opening in late 2020....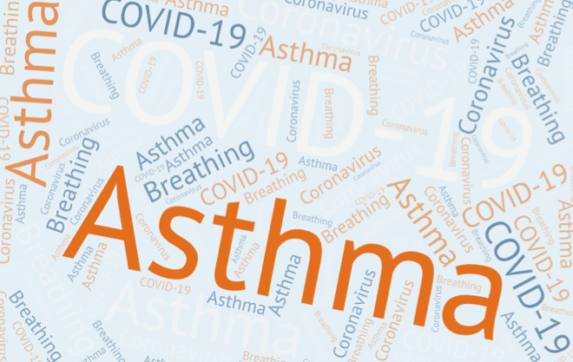 Tuesday 5th May is World Asthma Day. While there is no specific data as yet to suggest that people with asthma are at a...