Introducing Annie Quirk, Ochre Health Intern Support Officer
We are delighted to announce that Annie Quirk has joined Ochre Health as our new Intern Support Officer.
Based in the Ochre Health Medical Centre in St Helens, Annie's role includes assisting with onboarding of new interns, organizing regular communications including a quarterly newsletter, scheduling education sessions, handling any travel and accommodation requirements, and facilitating pastoral care as needed. She will also maintain and implement the Ochre Intern Orientation Guide and manage Commonwealth Government and internal reporting requirements.
Annie has a strong background in medical education, including having run the Prevocational General Practice Placement Program with General Practice Training Tasmania.  Like her role with Ochre Health, this program was focused on supporting interns and allowing them to experience General Practice. Annie subsequently moved into practice management and she worked with a number of these doctors as GP Registrars and Fellows in the busy rural and urban practices she managed.
Annie says, "I am excited about the opportunity to support the Tasmanian rural GP interns and RMOs and to renew my relationships within the THS and with the practice managers and other stakeholders across the health system here in Tasmania."
Away from work, Annie enjoys beach walks and bushwalks with her best mate Remi (a Spoodle dog), as well as yoga and meditation on her deck overlooking Georges Bay in St Helens. She also enjoys regular visits from her two young adult children when they just want to chill with their mum or go off surfing the local breaks.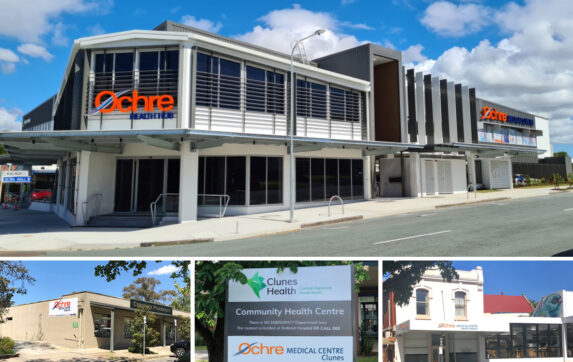 We recently launched Ochre Health Hub Caloundra on the Sunshine Coast, a brand new, state-of-the-art healthcare facility...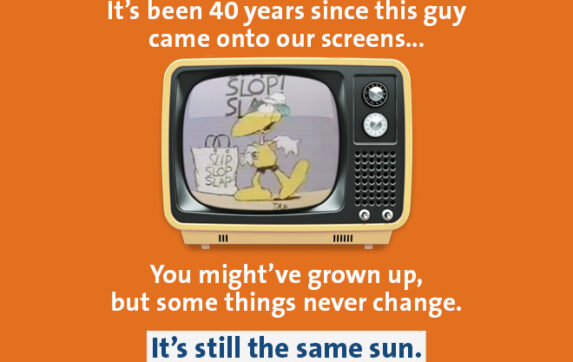 Many people find themselves red, raw, blistered and peeling at some point during our long Australian summer. It's alm...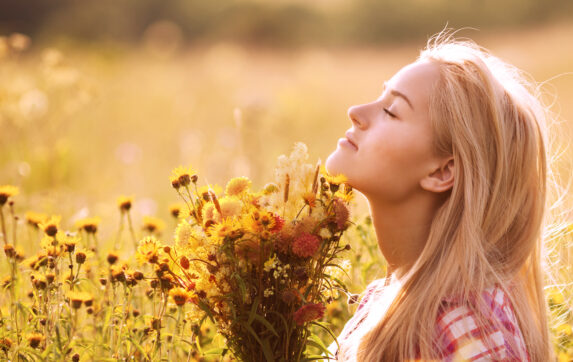 Spring is asthma and allergy season. Many people living in areas that were affected by the bushfires have also reported...