Medicare-supported telehealth now available at all practices!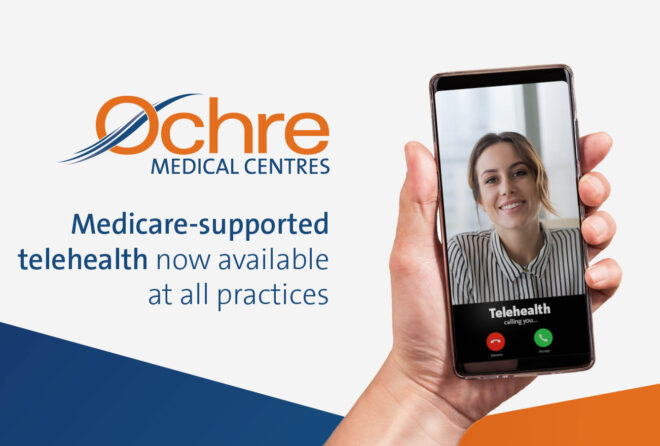 As COVID-19 spreads, keeping healthy is more import than ever.
We are open and your regular doctor is available to care for you.
To keep everybody safe, we are now doing telehealth consultations – by phone or video.
All patients receive Medicare support for these telehealth consultations.
Once you have spoken to your doctor, they will advise whether you need to visit the practice for an in-person appointment.
Book online or call your local practice now – we're here to care for you!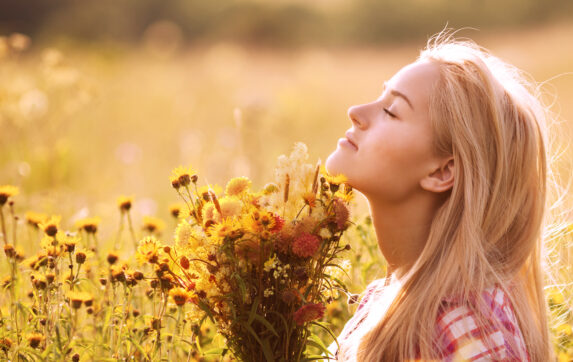 Spring is asthma and allergy season. Many people living in areas that were affected by the bushfires have also reported...
Bradfield House, Ochre's Health Hub in Caloundra, is a new, state-of-the-art healthcare facility opening in late 2020....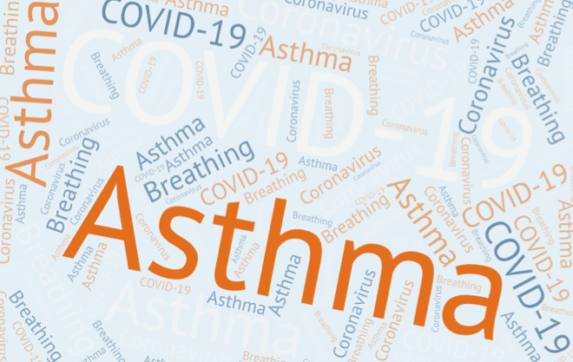 Tuesday 5th May is World Asthma Day. While there is no specific data as yet to suggest that people with asthma are at a...