Research buzz for new hinterland doctor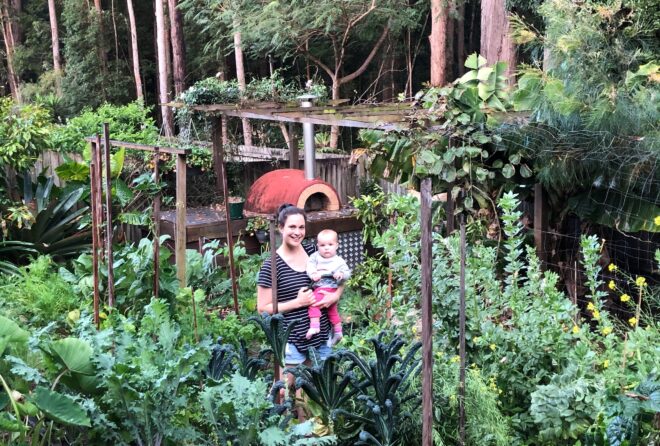 (Subscriber only link) Montville's latest medical gain in newly-arrived general practitioner Carla Evangelista is bringing with her knowledge gleaned from her former research field of robotics inspired by honeybees.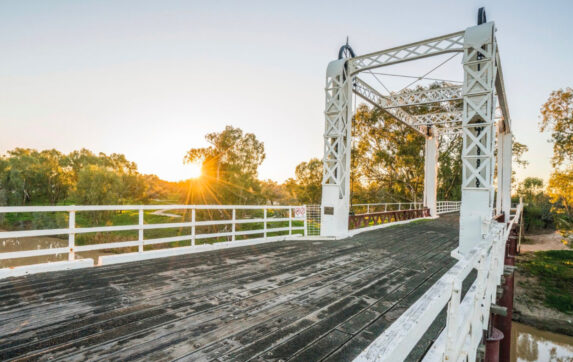 Major contract win in North Western NSW We are delighted to announce that the Western NSW Local Health District (WNSWLHD...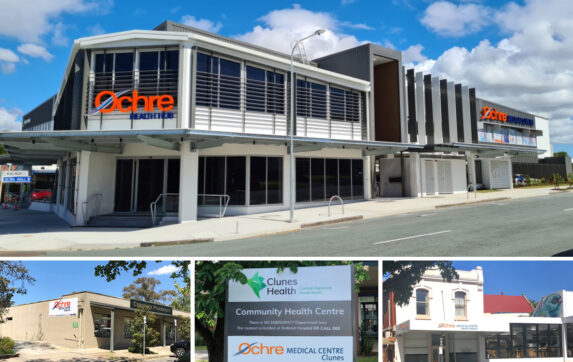 We recently launched Ochre Health Hub Caloundra on the Sunshine Coast, a brand new, state-of-the-art healthcare facility...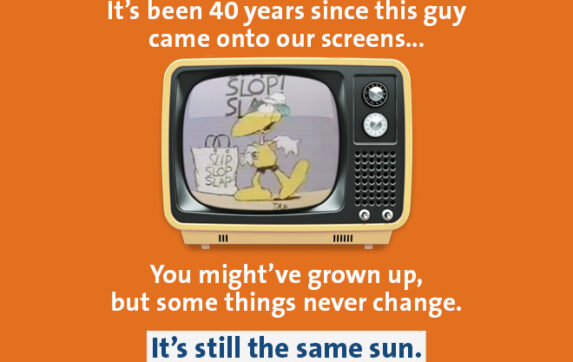 Many people find themselves red, raw, blistered and peeling at some point during our long Australian summer. It's alm...