Six medical centres open in Western NSW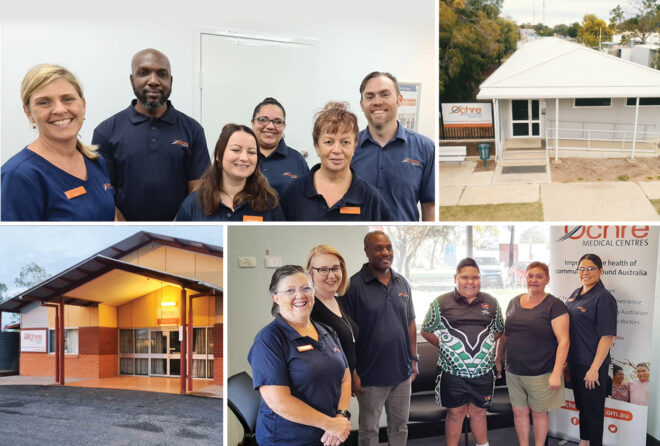 We have opened new Ochre Medical Centres in Bourke, Brewarrina, Collarenebri, Coonamble, Lightning Ridge and Walgett, following our selection by the Western NSW Local Health District to provide on-site cover for the hospital rosters of each of those towns.
Ochre was founded in Bourke in 2002 and provided medical services in the region until 2016. We are delighted to be back caring for the community and we are committed to improving both the supply of doctors and the level of patient care.
Dr John Hall, Ochre Health's Director of Medical Services, says "There are now Ochre Health GPs in each town, available to see patients at our medical centres from Monday to Friday. They offer all of the standard GP services, including men's health, women's health, paediatrics, aged care, vaccinations, skin cancer medicine, antenatal care and chronic disease management. While telehealth services will play a role in the provision of care after hours and over the weekend, those services will definitely not replace on-the-ground, face-to-face consultations with GPs. We will also be maintaining 24/7 face-to-face services provided by our doctors at the hospital."
Looking beyond the launch of the practices, Dr Hall, who is also the President of the Rural Doctors Association of Australia, says Ochre Health's aim is to promote homegrown doctors. "Our long term objective is to 'grow our own doctors' by attracting medical students and interns to do rotations and also to get registrars training in the practices. We want to create a pathway that allows doctors to be exposed to the diversity and challenges of Outback medicine and build their skills. Being a GP in these towns is a fantastic job – doing a wide range of rural generalist work including treating patients at the hospital, developing and honing valuable skills, playing an important role in the community and enjoying the lifestyle of an iconic part of Australia. We want to fly the flag in the medical community for the great opportunities of the town and the area!"
Any doctors interested in opportunities to work in Western NSW are welcome to click here or email [email protected].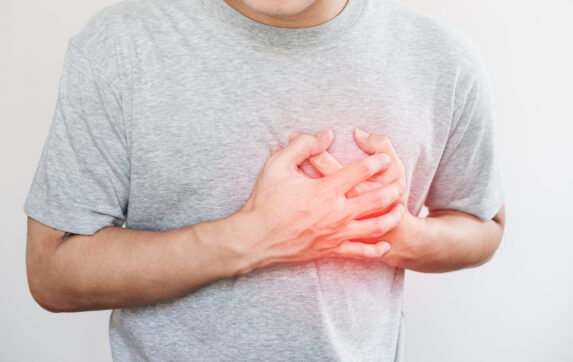 National Heart Week is 3-9 May 2021. An Australian has a heart attack or stroke every four minutes… and cardiovascular...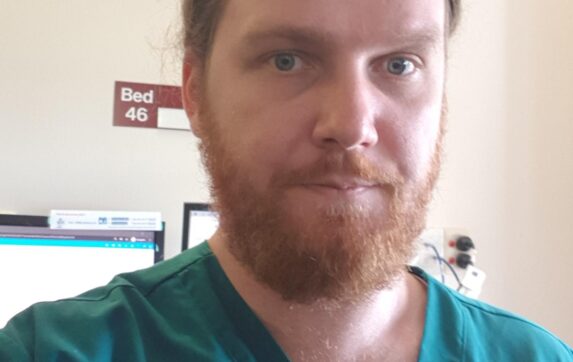 Paul will join the Ochre Medical Centre King Island in April, where he will spend 13 weeks exploring rural medicine in a...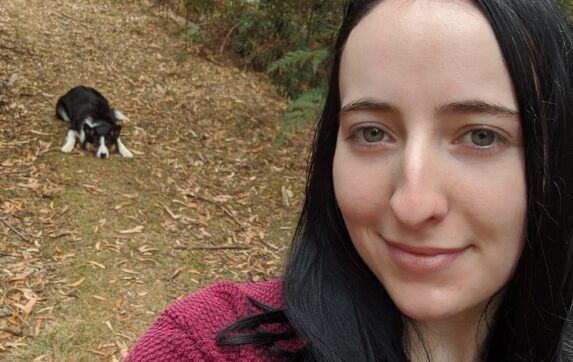 Alexandra will join the Ochre Medical Centre Queenstown in April, where she will spend 13 weeks exploring rural medicine...