It's asthma season… don't under-estimate the risk!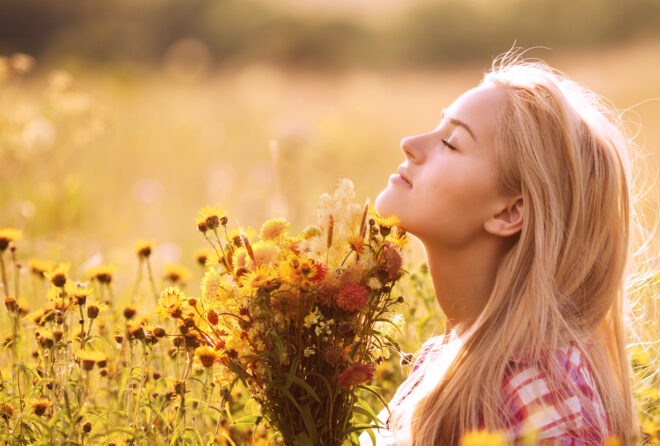 Spring is asthma and allergy season. Many people living in areas that were affected by the bushfires have also reported suffering from some level of breathing difficulty this year, especially during exercise or cold weather. And then there is the ongoing threat of COVID-19! While no specific data has been published that suggests people with asthma are at greater risk of contracting the virus or experiencing a more serious illness if they do so, Asthma Australia and Ochre Health encourage anybody with asthma to do everything they can to protect themselves.
In short, it is important not to under-estimate the risks of asthma. An asthma attack can come on very quickly and, if it is very severe, it can kill you!
If you have been experiencing mild to moderate breathing difficulty in any situation, we encourage you to speak to your doctor.
If suffer from asthma, it is important to reduce your risk by optimising your asthma control. When it comes to managing your asthma, Asthma Australia and Ochre Health recommend the following checklist:
Ensure you are taking your preventer medicine as prescribed
Ensure your technique for using your preventer and reliever device is correct and has been checked by your doctor, nurse or pharmacist
Obtain, update and use your written  Asthma Action Plan.  This will provide instructions for when and how you should adjust your treatment if your symptoms worsen and also when you should seek medical assistance
Maintain good overall health and wellbeing, including managing any other long term conditions you may have and also focusing on important general health areas like nutrition, exercise and stress management
Talk to your GP via a telehealth appointment or in person if you think your medication needs adjusting or if you don't have a written Asthma Action Plan
Ensure you always have access to a reliever puffer and spares, for example when you leave the house or when you are at work or at school (if you are not undertaking those activities from home)
Ensure you can identify  asthma symptoms  and can treat them properly, including having a basic understanding of asthma first aid
Ensure you understand what your  asthma triggers are and how you can manage them, including allergies, cold weather, smoke, pets and others
If you have allergies like hayfever, make sure you're on the right treatment for them
Tell your family and friends you have asthma and make sure they also know your triggers as well as how to provide asthma first aid.
Talk to your Ochre Health doctor or call Asthma Australia on  1800 ASTHMA (278 462) if you have any questions about your asthma or the above checklist. If you need an in-person appointment, Ochre Medical Centres have comprehensive systems and processes in place to protect patients from COVID-19, including screening for any flu-like symptoms, mandating masks or face-covering, social distancing and a strong focus on hygiene.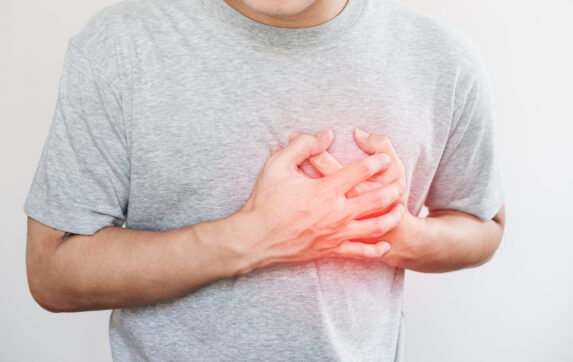 National Heart Week is 3-9 May 2021. An Australian has a heart attack or stroke every four minutes… and cardiovascular...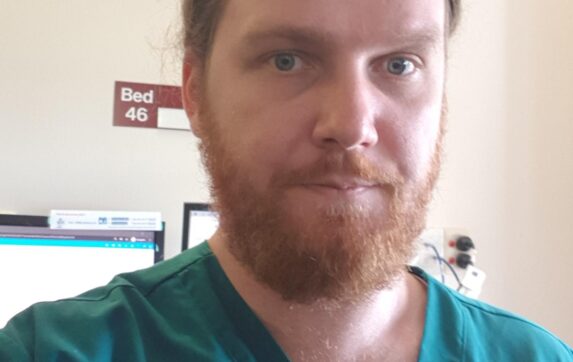 Paul will join the Ochre Medical Centre King Island in April, where he will spend 13 weeks exploring rural medicine in a...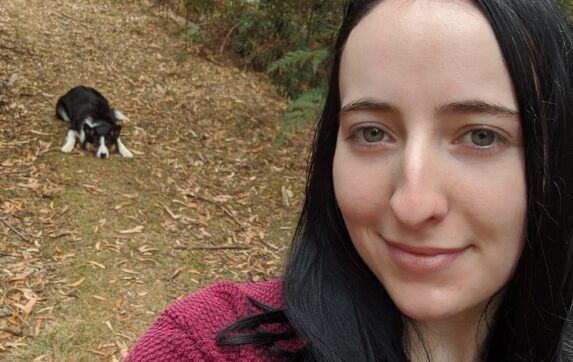 Alexandra will join the Ochre Medical Centre Queenstown in April, where she will spend 13 weeks exploring rural medicine...