Meet Tasmania's new generation of doctors

Tasmania's newest generation of doctors are being encouraged to consider a career in rural general practice in a federally-funded initiative spearheaded by Ochre Health.
The Rural Junior Doctor Training Innovation Fund is an internship program designed to recruit graduate doctors to work in rural and remote regions that began in Tasmania in January 2018.
Coordinated by Ochre Health, the program places interns into five rural medical centres across Tasmania for a total placement period of 13 weeks.
How it works
During this time, interns will accompany a senior GP on rounds in the local hospital, provide supervised consultations with patients, and generally get a broad exposure to the rigors of work as a rural GP.
Ochre Health co-founder and chairman Dr Ross Lamplugh, who himself lives in Tasmania, believes that this program is a boon to those young doctors who qualify.
"The rural primary care term will provide interns with hands-on patient experiences in multiple settings that will be beneficial to their careers, regardless of the future direction they take."
The Department of Health website has published more information on the program.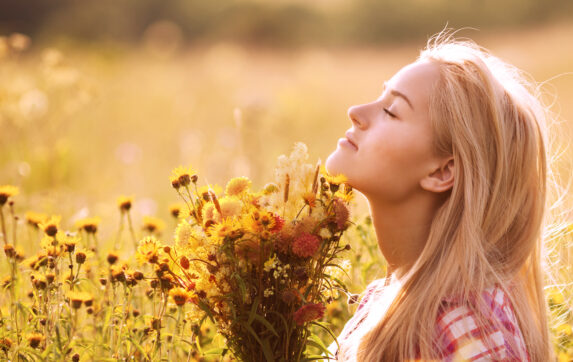 Spring is asthma and allergy season. Many people living in areas that were affected by the bushfires have also reported...
Bradfield House, Ochre's Health Hub in Caloundra, is a new, state-of-the-art healthcare facility opening in late 2020....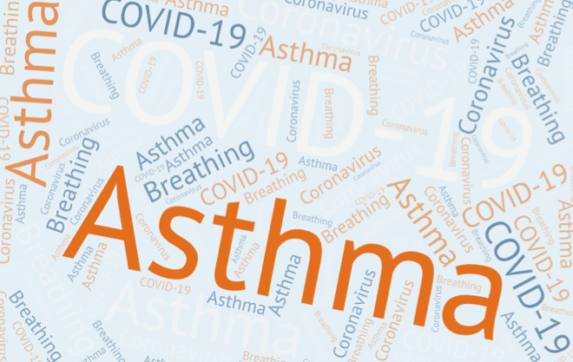 Tuesday 5th May is World Asthma Day. While there is no specific data as yet to suggest that people with asthma are at a...