Introducing Ochre's Huon Intern – Emma Tan
Emma was born in Melbourne and she moved to Tasmania to study Medicine after high school. She has extended family in Warrnambool on the Great Ocean Road, an area of rural Victoria she loves. While she has not visited the Huon Valley, she sees similarities between the two regions in terms of their natural beauty. She is greatly looking forward to discovering and exploring both the Huon Valley and other parts of southern Tasmania during her 13 week intern placement.
Emma chose a career in healthcare in order to work with people in a practical way and give back to the community. The placements she enjoyed most during the clinical years of her medical degree were in rural general practice at Snug Medical Centre and then with the Northern Midlands Medical Services.
Emma says, "I like the relaxed environment of a rural practice, with more time to listen to patients and hear their stories. There are also unique challenges which enable you to develop a broad skillset and you really feel like you are making a meaningful difference in people's lives."
"Throughout high school I was involved with my local Surf Life Saving Club, which not only kept me fit, but also enabled me to volunteer alongside a range of community members in a great team environment, including nurses, paramedics and doctors."
Emma maintains her interest in swimming and running. She also loves drinking coffee and spending time with friends and family.
More: Read about our Tasmanian internship program.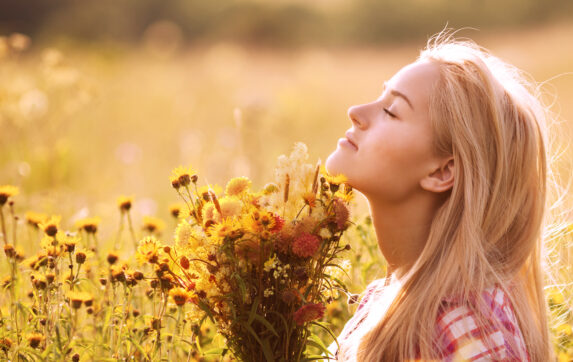 Spring is asthma and allergy season. Many people living in areas that were affected by the bushfires have also reported...
Bradfield House, Ochre's Health Hub in Caloundra, is a new, state-of-the-art healthcare facility opening in late 2020....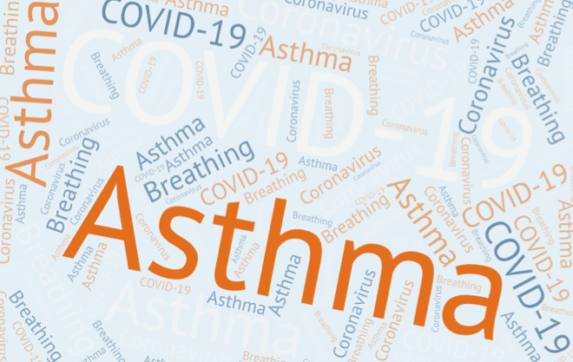 Tuesday 5th May is World Asthma Day. While there is no specific data as yet to suggest that people with asthma are at a...