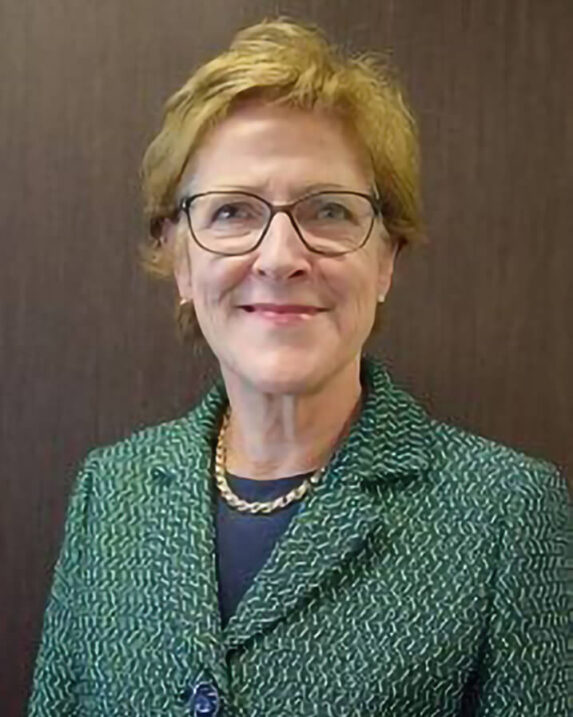 Dr Jennifer Firman
MBBS
Dr Firman spent the first 22 years of her medical career as a doctor in the Royal Australian Navy.
She now works with the Chief Medical Officer and the other deputy chief medical officers, briefing the Minister for Health, the Prime Minister and other government leaders and organisations sitting on the Australian Health Protection Principal Committee (AHPPC).
Jennifer also advises Australia's National Incident Room and provides input into the Australian health sector emergency response plan, providing information and advice to medical and health professionals via webinars, newsletters and social media.
---
Available for appointments
Dr Firman practices at Ochre Health Medical centre Garran one afternoon per week to maintain her skills as a General Practitioner.
---